After a week off, the guys returned with another classic show. Pain that feels so good. Shout out the Lemon Loaf gang. Nicki and The Carters running the jig. Back in the lemon loaf HQ.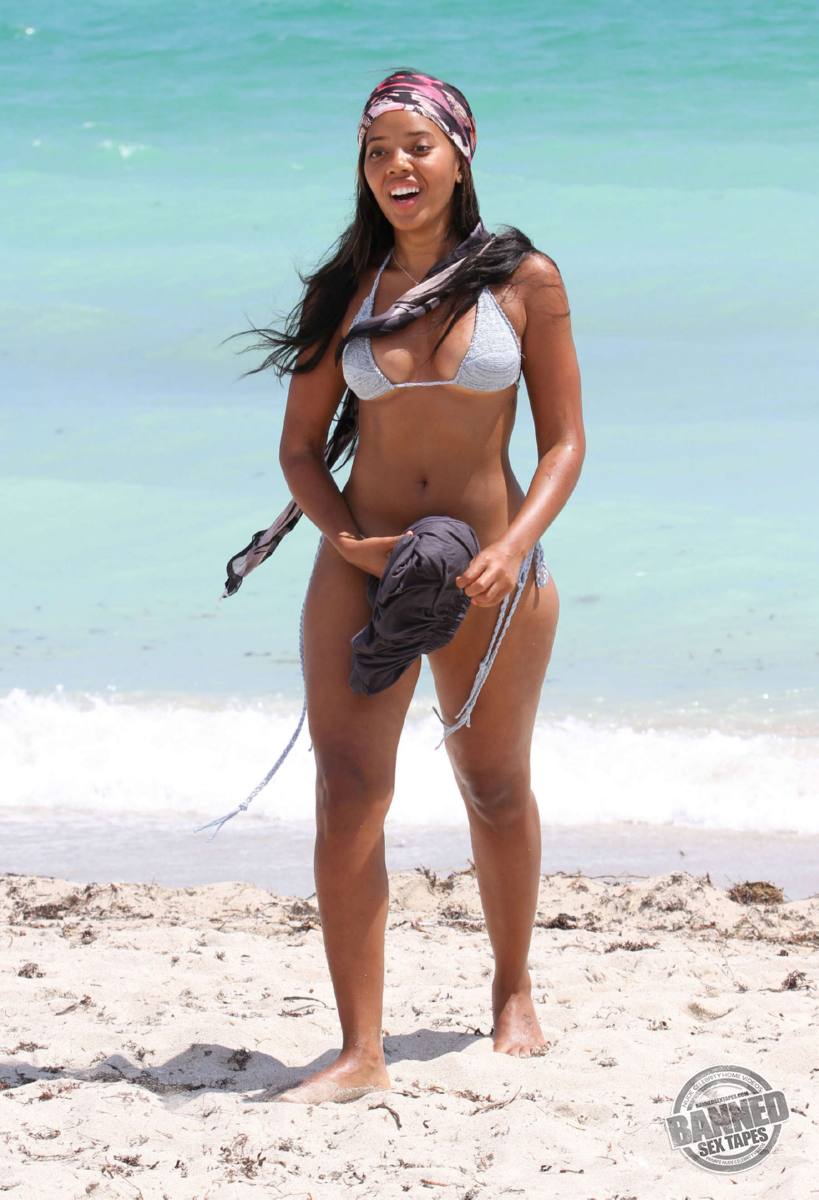 Whtwetalkinbout back in the place to be today.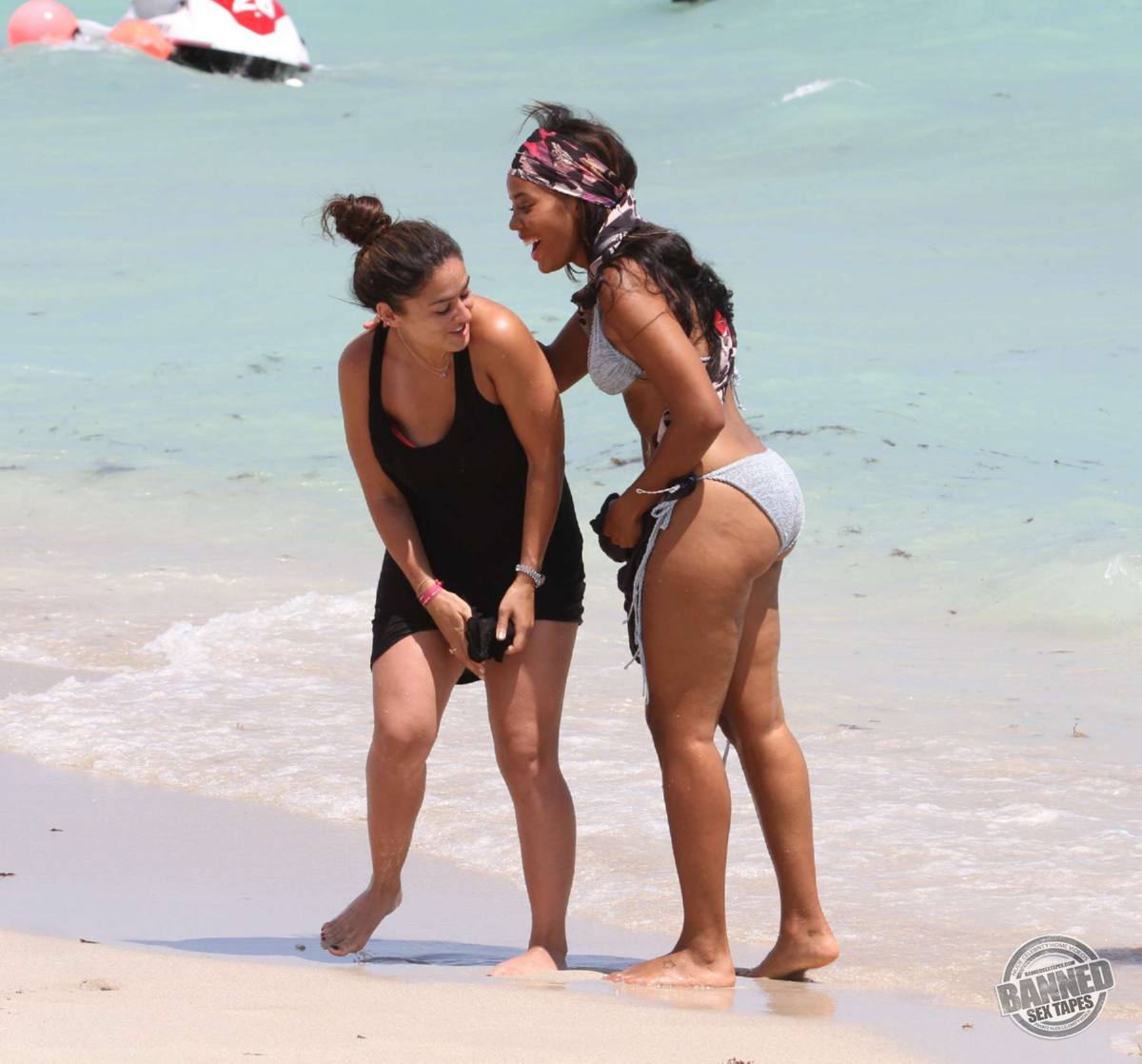 As always, The culture from a Midwest point of view. Shout out the Lemon Loaf gang. Wouldn't be able to happen without you. Dezarnez Thekidblaze sits back and watched the epic battle between the two brothers. This was our 1st live show and hopefully, we can do many more with the support of the city. Shout out to Latenightslice and Heidi for supplying the pizza. The topics were all over the place.