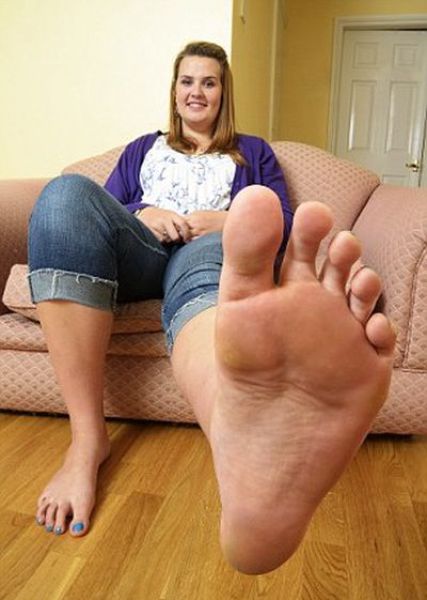 The show starts of with "Arise and Purify" from their reunion album the classic "Die For My Sins" sends the crowd into a frenzy. Last in Line is the band line-up from the three first Dio albums joined by Andrew Freeman vocals. Incarnate has intricate rhythmic guitar playing and brain-splitting riffs with a rhythm section that locks it down hard. We Death fans in the front row chanted "Pull the Plug" and a bone crushing juggernaut version of the legendary track closed the show! The mighty "Carolus Rex" got the whole festival on their feet and to sing along.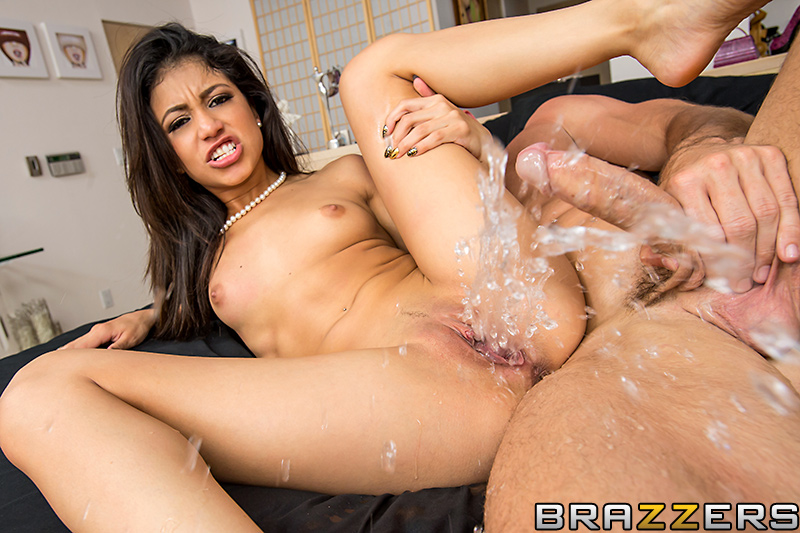 The audience was shouting for "Father Time" and other classic Stratovarius songs but the short set-list was concentrated on their later material thats unfortunate when Stratovarius once every blue moon play at Sweden Rock Festival.
Naked sexy ass smell
Stumble by Hardcore Superstar their stage banter were horrible and cringeworthy. Megadeth's best album in ten years is a fact,  the title track is already a true Megadeth classic. Public outrage no "Battle Angels" was performed? Halestorm closed the set with I Miss The Misery much to the delight of the crowd. The title track  drives aggressively full steam ahead before  the mega choruses of "Blind and Frozen". Several fans are dressed up in outfits that resemble lead singer Maria Brink and some are  wearing devil horns, bunny ears, corsets and dark makeup, emulating the gothic-horror fashion Maria exuded from stage.